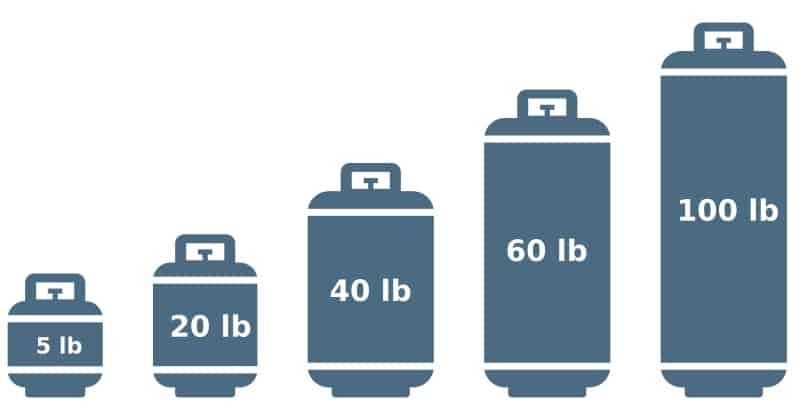 Propane is available to our Owners for purchase daily from 10:30 am to 11:00 am. The Propane Station is conveniently located directly across from our gated entrance. Please label your tanks with your last name and lot number to avoid confusion.
We no longer allow long-term storage of propane tanks. If your tank is left in the propane area for more than three days, we will charge a $5 per day storage fee. We cannot be responsible for any propane tanks left in the propane enclosure. You can also sign up for automatic propane delivery through Alliance Propane. They can deliver to your site every Thursday. Register for weekly delivery at the MarketPlace.
Kindly note: We reserve the right to change policies as deemed necessary and will send out an update if there are changes.
Thank you,
The Management Team